Celomix Company
CELOMIX Company started its activity in 2007 in production and distribution of various coatings and modern building facades, which is an innovative method of interior walls finishes and decorative coating. Now we are proud to be the largest manufacturer of natural wall coverings in Iran. We are trying to achieve the highest product quality by obtaining a license for creative industries from the Vice President for Science and Technology and also by using advanced production facilities and the latest technologies.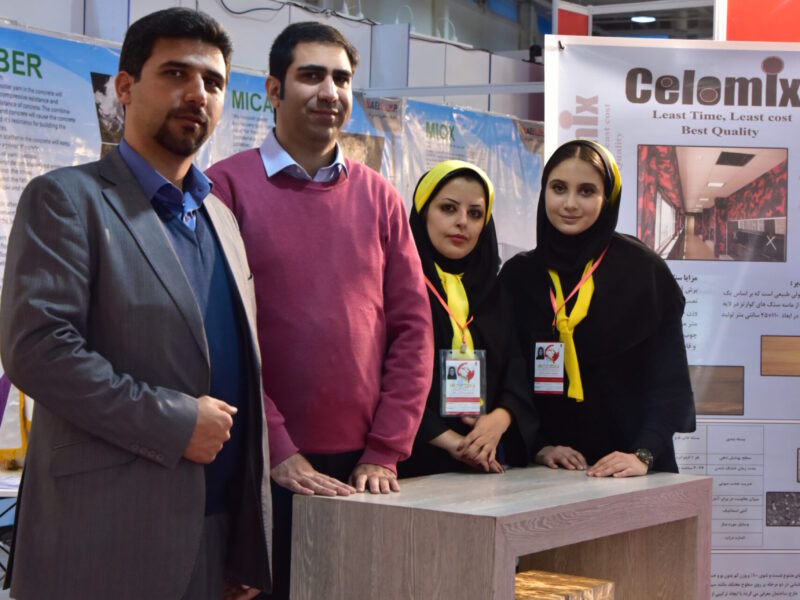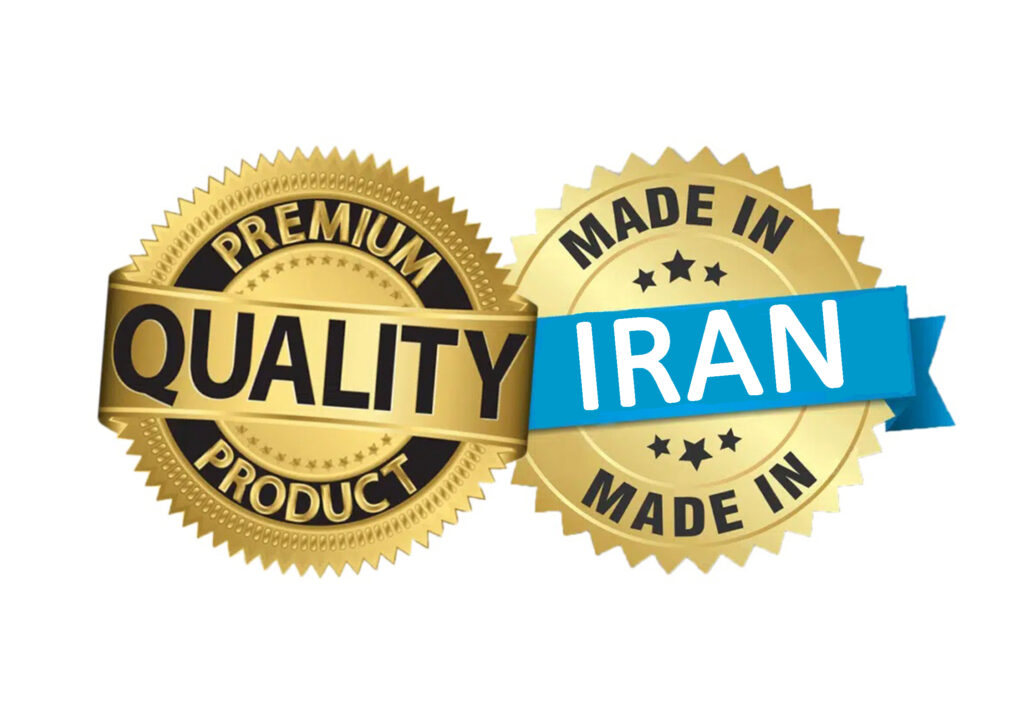 Our Quality Policy
Celomix Company implements advanced manufacturing standards in order to achieve the highest quality products. We work only with high-grade raw materials that have been ecologically sourced to ensure that our product is eco and nature-friendly. Our first-class production equipment is modified by our own engineering staff to suit the unique manufacturing standards of our company.
Celomix has passed a range of testing and implemented a robust quality assurance strategy to ensure that the final products comply with all international and local standards. We guaranty that our product is extremely durable and sustainable which can elevate the standards and quality of our customers' lives.
Our Company Values
We conduct our business responsibly with respect for individuals and our society, and we believe that the sustainability of our business is tied with the social impact that we create in our community.
ENVIRONMENT– Our work should contribute to a better environment. Therefore, we produce natural which are 100% recyclable and eco-friendly
PEOPLE– Creating job opportunities for women and young people is our priority. We provide a safe and healthy work environment and create opportunities for personal and professional employee development.
SOCIETY– Our products should enhance the quality of life of our people by introducing a healthier lifestyle and creating more happiness in our community.
Cooperate With Us
Celomix company welcomes companies and individuals for cooperation in projects, distribution, and sales. We look forward to building strong relationship with other companies and individuals in the industry, and make it one big Celomix family.
Inter-Company Cooperation
Cooperation with renovation companies, contractors, construction companies, interior design firms, and housing project owners.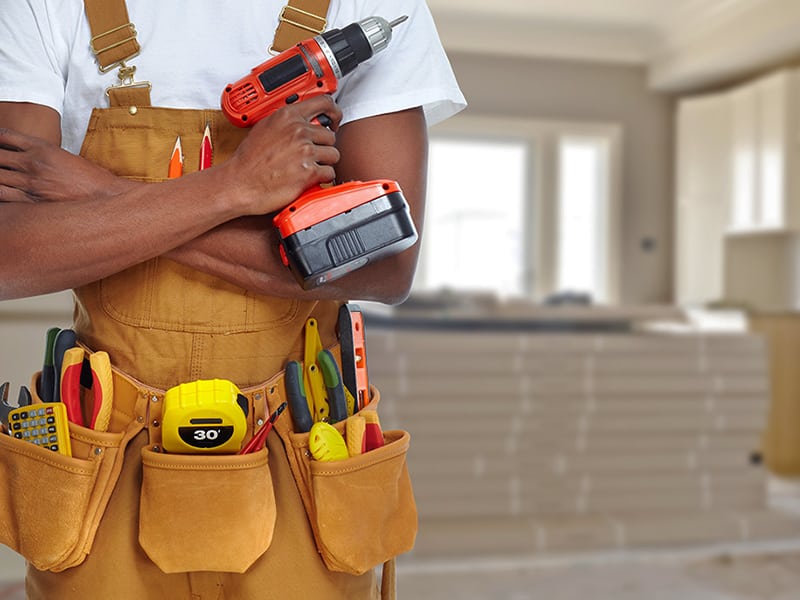 Individual Contractors & Painters
Cooperation with individual painters, renovation and painting experts, interior designers, and wallpaper installers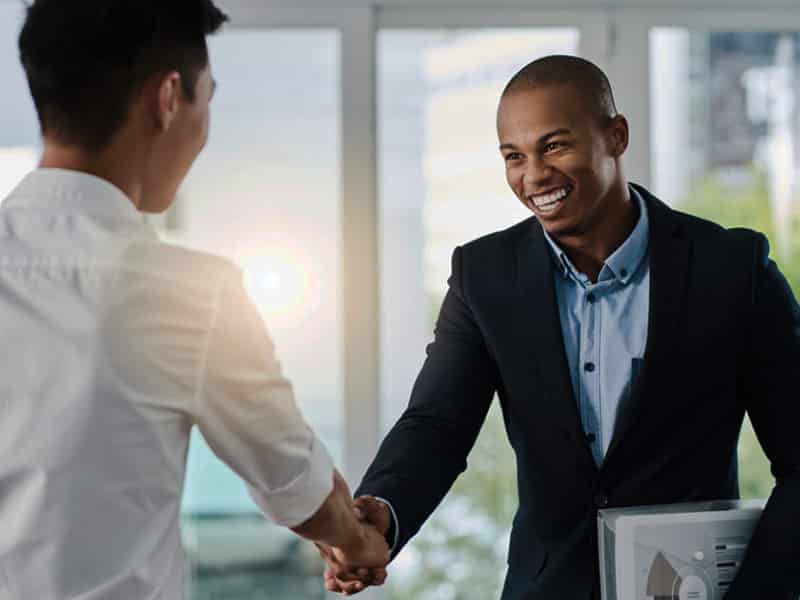 Distributors & Sales Agents
Cooperation with sales executives, brokers, shop owners, regional distributors, wholesalers, and professional marketers